Feminist Neons
Because all bodies have a right to pleasure that is free from shame. And there is no liberty without bodily autonomy.
Shop all FEMINIST NEONS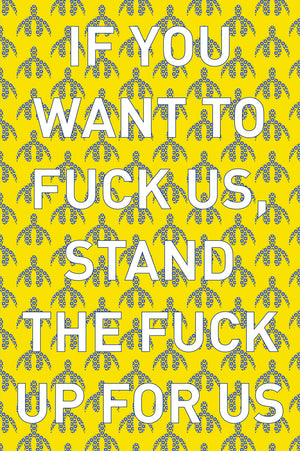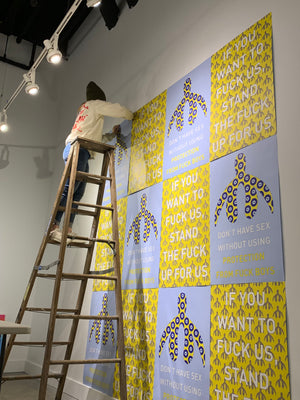 We refuse to carry 100% of the responsibility of reproductive sex when we are only 50% of the equation. For the street, the office or your home. 
View Posters
Visit our studio
By appointment only
Brooklyn, New York

Mon - Fri, 11am -5pm
Saturday, closed
Sunday, closed

Inquiries:
sales@yescliteracy.com
View on Google maps